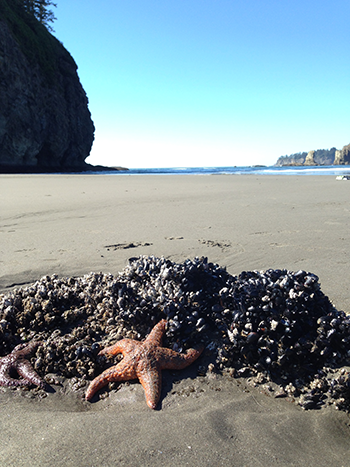 Mission & Values
The EMEF seeks to deploy capital in ways consistent with the mission and values of the Foundation. The Foundation seeks to support organizations that embody the philanthropic values of EMEF's stated grant program focus, and to foster family unity and promote philanthropic engagement among members of the Edwards extended family. Current grant program areas include the following:
Climate Change: focus efforts to create a healthy and productive environment for current and future generations through efforts to mitigate and adapt to climate change.
Energy Efficiency: focus efforts to promote energy efficiency including effective policy creation and implementation, support for green building, renewable and clean energy initiatives.
Investment Objectives
EMEF has a long term investment horizon that is consistent with the values of a multi-generational family. Sustainability for EMEF includes both Responsible Investments and Thematic Investments. Responsible Investments incorporate broad-based environmental, social, governance policies and practices. Thematic Investments are currently defined as those which impact a specific issue area.
EMEF believes Thematic Investments provide better solutions for the problem of climate change and energy efficiency. Examples might include investments in green building, renewable energy, and carbon sequestration. The least preferred investments would be those that have the most intensive carbon exposure, the worst energy-use practices, and those that contribute to the climate crisis.
EMEF has become a signatory to the Divest Invest Philanthropy Coalition in a goal to better align our investments with the philanthropic mission of the foundation.